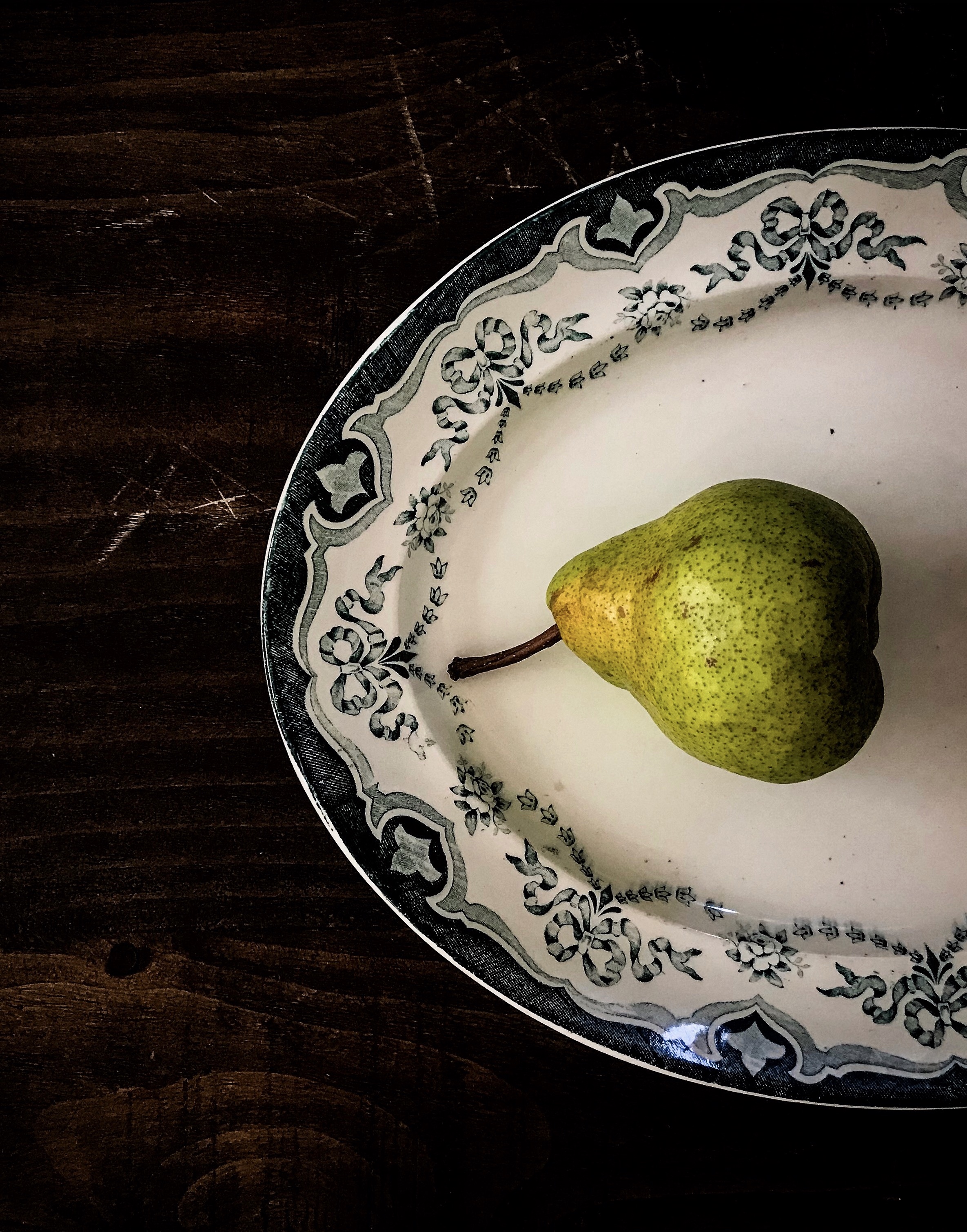 SIMPLY PEAR-RIFFIC
I really should stop with the bad Pear puns but I just can't help myself. Loving all the pear things even such a simply beauty as this singular pear sitting pretty on such purdy platter gets my heart aflutter! It really is a stunning addition to any kitchen or home and looks pear-fect when grouped with my other pear prints...just saying.
Photo's are printed onto a beautiful Canvas Texture paper. The photographic lustre prints are imprinted with a canvas like texture onto the paper which gives the images a richer more distinct canvas look.
Unframed
Currently available in 8 x 10" but I can custom print in various sizes, simply pop me an email and I can send a quote through.
Prints are carefully packaged and wrapped so they arrive looking all sorts of fancy for you my dears. Limited stock available so don't dilly dally dears!